Hello folks! If you want to do an apprenticeship in govt organization then we have an update for you as ISRO Apprenticeship Training Program is launched so stay with us to know more about this program
Also read: MS IndiaSkillingInitiative|Microsoft Virtual Trainings| Get Free Microsoft Exam Vouchers| Apply Now| Limited Seats
Info About ISRO
The Indian Space Research Organisation (ISRO), with its headquarters in Bengaluru, is under the direction of the Indian Prime Minister. The Executive Director of the Department of Space is also the Chairman of ISRO. It was started by Vikram Sarabhai, known as the Father of the Indian Space Program, on August 15, 1969.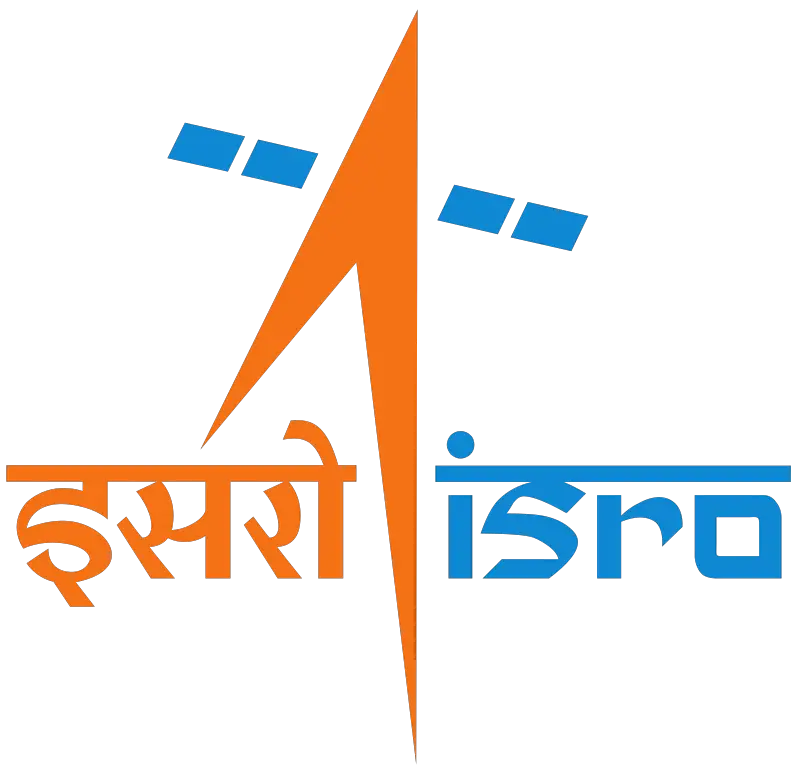 About the ISRO Apprenticeship Training Program
Indian Space Research Organization Headquarters (ISRO HO), Bangalore is accepting applications for apprenticeships for one year of training in the following Traces with BE/B Tech, a Diploma in Engineering, and a Diploma in Commercial Practice under the Apprentices Act 1961 and Amendment Act of 1973 from applicants who obtained a Degree or Diploma from any recognized University or Technical Board.
Also read: Amazon Future Engineer Scholarship| Especially for Girls| Apply by 31st Dec| Get Scholarship Amount worth INR 40,000/year
Things to be Remember
Opening Date for Online Application 21.12.2022
Closing Date for Online Application 11.01.2023
Duration: 1 year
What is an Apprenticeship?
Apprentices are prepared to take on the role of employees as soon as their apprenticeship program is over because they receive formal training on the job and are qualified for a particular industry. While internships are not always paid, apprenticeships are.
Eligibility Criteria
Students who are pursuing a BE or B Tech in civil, mechanical, electrical, computer, electronics, communications, fire safety, or industrial engineering, or who already hold a diploma, may apply. Be sure to earn a first-class BE/B.Tech in the appropriate field with at least 60% marks and a 6.32 CGPA.
Also read: Microsoft Research Fellows Internship Program For Final Year College Students in 2022
Apprenticeship Openings
Graduates-13
Technical apprentices 10
Diploma 20
Benefits of this program
A great opportunity to become part of ISRO
Selected candidates receive stipends for all available openings which can be seen below:-
Graduates: Rs. 9k/ month
Diploma: Rs. 8k/ month
Technical apprentices: Rs. 8k/ month
Selection Procedure
The combined applications will then be reviewed, and selection panels will be created based on the candidates' academic performance at the degree- or diploma level. Apprentices will only be appointed to open training positions based on where they stand on the panel. Only chosen candidates will receive an email offer letter of selection.
How to apply?
The applicants must submit their applications through the UMANG Portal.
For further processing and candidate shortlisting, candidates are advised to upload the following documents in jpg, peg, or png format. All semesters'/years' worth of diploma/degree mark sheets in one file Additionally needed is a provisional certificate. Along with this, a photo and a sign are necessary.
To view, the official notification of the ISRO Apprenticeship Training Program CLICK HERE
To apply to the ISRO Apprenticeship Training Program CLICK HERE
Also read: TCS BPS Hiring Drive– YoP 2021 and 2022 Graduates| Apply by 20th January 2023