Hello folks! If you want to become Google Certified Associate Cloud Engineer but if you are not able to afford its fee then we have something special for you which is the Google Cloud Tech Camp Program providing a voucher for the Google Associate Cloud Engineer Exam to give exam at free of cost so stay with us till the post is over to know more details about this program.
Also read: Google Cloud Fly Cup Challenge | Participate & Win Google Swags
About Google Cloud Tech Camp Program
Start your path to Google Cloud Certification with Associate Cloud Engineer at the Hack2skill x Google Developer Cloud Tech Camp, which is being offered by Google Cloud.
Gain practical experience using the Google Cloud Platform's database, storage, networking, and computing services. By understanding, developing, and deploying secure and reliable apps using the Google Cloud Platform's best practices.
Also read: IBM Summer 2023 Internship Program| Project & Stipend Based Internship| Apply by 14 November
Eligibility Criteria
Any developer who seeks to advance their understanding of Google Cloud and wishes to demonstrate their technical expertise through Google Cloud Certification
Pre-requisites
Candidates must have a public Google Cloud Skills Boost Profile. You are able to make your Public Profile for Google Cloud Skills Boost
Benefits
For participants who score more than 60% on the exam, the Google Cloud Tech Camp's ACE Exam is completely FREE
Great opportunity to become Google Certified ACE free of cost
Participants receive goodies and swags by clearing the quiz.
If you successfully cleared the ACE then you receive a google badge and certificate.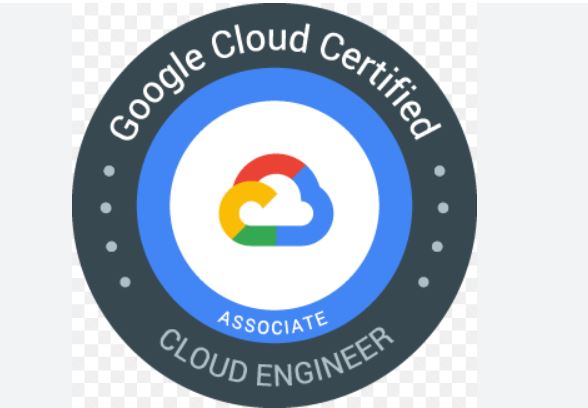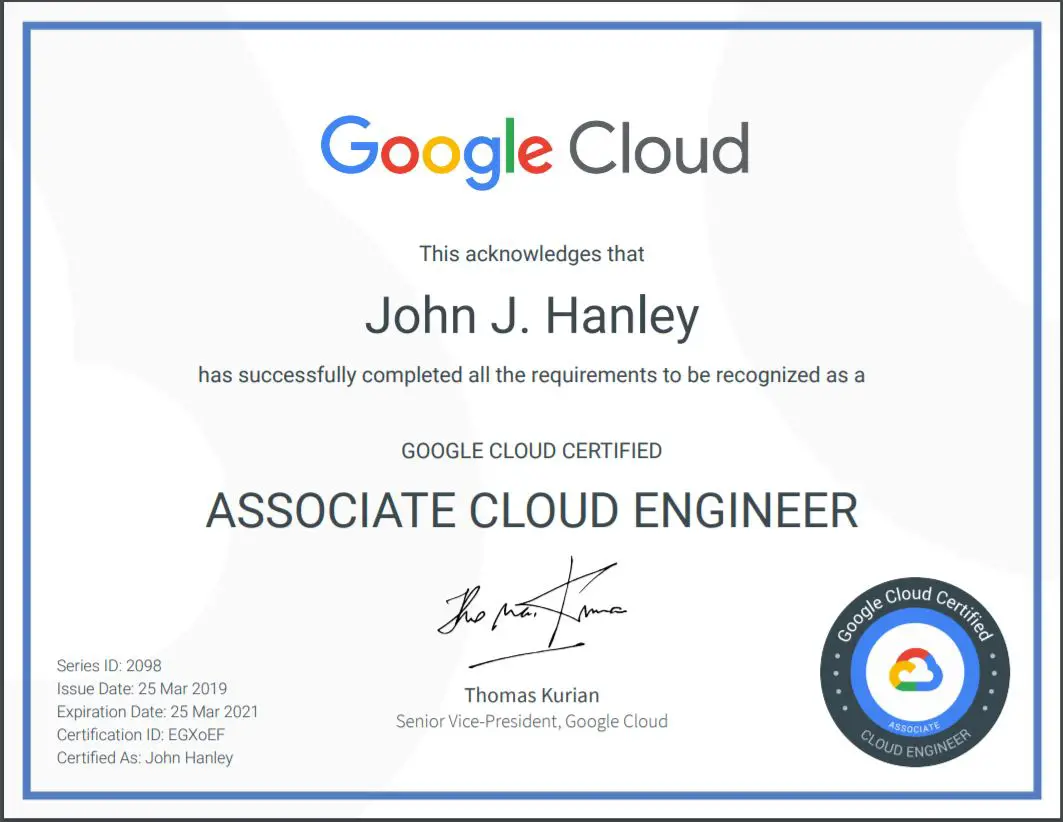 Also read: Trending Cloud Certifications Courses & Platforms to Start Your Cloud Career
Schedule
The last date to apply for this program is 10 October
Attend the Associate Cloud Engineer Certification Webinar on 12 October at 5 pm
Give the Quiz on 12 October at 6 pm for Redeeming the Free Exam for Associate Cloud Engineer if you get more than 60% on the quiz
You can give your Associate Cloud Engineer Exam free of cost on 20 October at 6 pm.
How to apply?
To apply to Google Cloud Tech Camp Program for ACE CLICK HERE
To view the official notification of the Google Cloud Tech Camp Program for ACE CLICK HERE
Also read: OnePlus Student Ambassador Program | Stipend, Free OnePlus Devices & Merchandise For Students