Are you somone looking for some free courses and get Hand-on Experience? If yes then we have curated something good for you. We have made a collection of 10 Free Guided Projects on Coursera to upskill yourself in 2022. These Guided Projects can help you not get Certified but also gain hands-on experience in a particular subject.
There are still 1000s of Guided Projects on the platform but we have curated the best 10 projects for you. You can learn skills such as coding, machine learning, and resume and cover letter creation can be learned through these projects. The best part about these courses is that they can complete in two hours or even less time.
So to know more about these projects and steps to register yourself for them read this post completely.
Also Read: ISRO Global Navigation Satellite System Certification Course Announced | Get Certified in 12 Days
About Free Guided Projects on Coursera
Online Guided Projects have become mainstream amongst the learning community and working professionals after the pandemic. As students and working professionals were at home Coursera decides that we will provide hands-on experience with our Guided Projects. So you might be wondering what is a Guided Project?
Well, Coursera says that "It's a new hands-on learning experience that helps you to gain job-relevant skills like web development, business analytics, coding, machine learning, and AWS, etc in less than two hours with step-by-step guidance from an instructor. " It also helps you in essential soft skills such as how to write your resume and cover letter to help learners survive in today's competitive job market.
Because it requires less time commitment and provides practice using tools in real-world scenarios, you can build your job skills in a matter of two-to-three hours.
Now that you know about Coursera's Guided Projects let's deep into our 10 best ones.
Also Read: Code Kaze India's Largest Coding Competition from Coding Ninjas
10 Best Free Guided Projects on Coursera
1. Google Ads for Beginners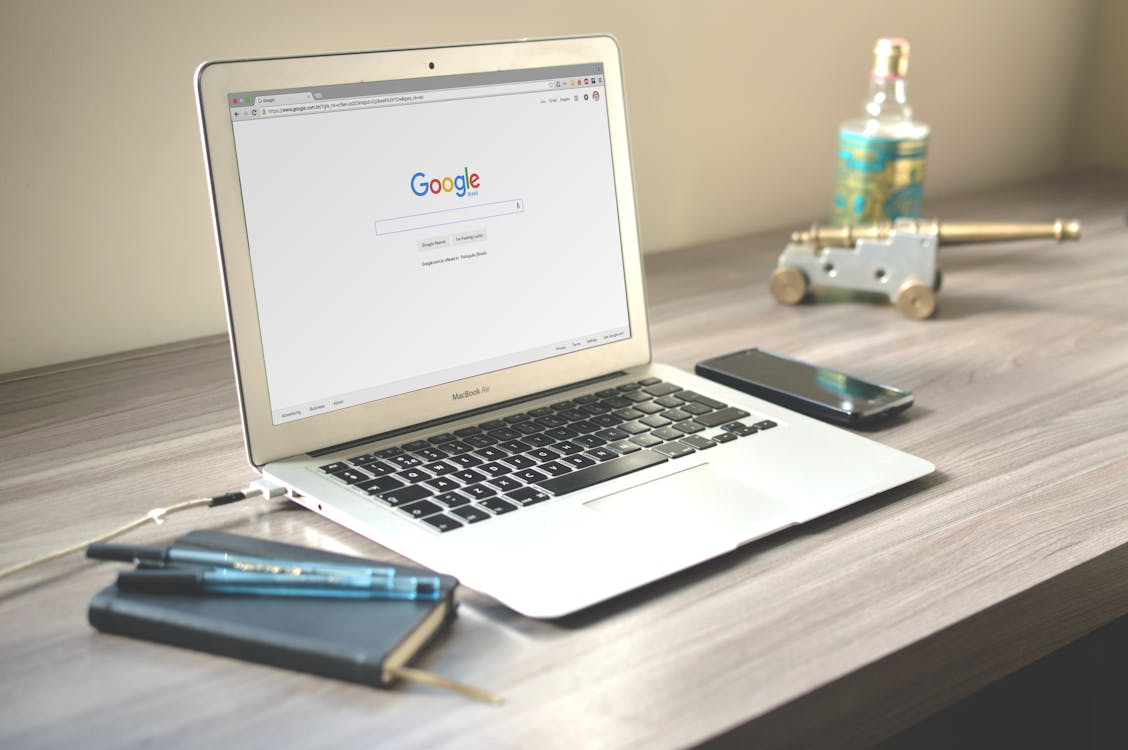 From the name itself, it says that it is for beginners who have never done any work on Google Ads. This project-based course will help you to get started in Google Search Ads. Throughout the project, it will also help you on how to create successful ad campaigns to reach out to new customers and grow your business. To give you more perspective it will give you the experience of working on Google Ads. We can assure you that your Ads rank for particular products on services that you want to offer to your customers that can eventually help you get qualified traffic on your website.
2. Build a Full Website Using WordPress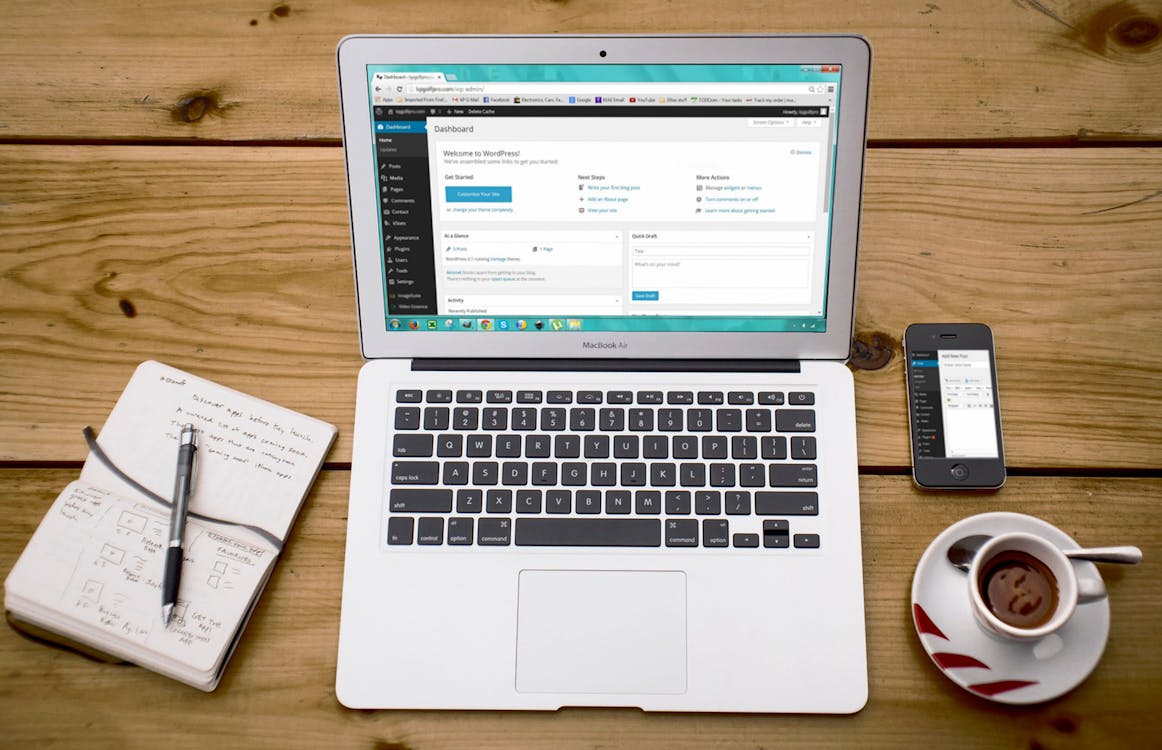 Did you know that there are 455 million websites on the internet is made using WordPress? With this project-based course, you will create an attractive and user-friendly website. You will also learn about plug-ins and themes in this website creation process. The best part is it is free so it means that you can show this website to your clients while doing any freelancing/part-time/full-time job.
3. Introduction to Basic Game Development using Scratch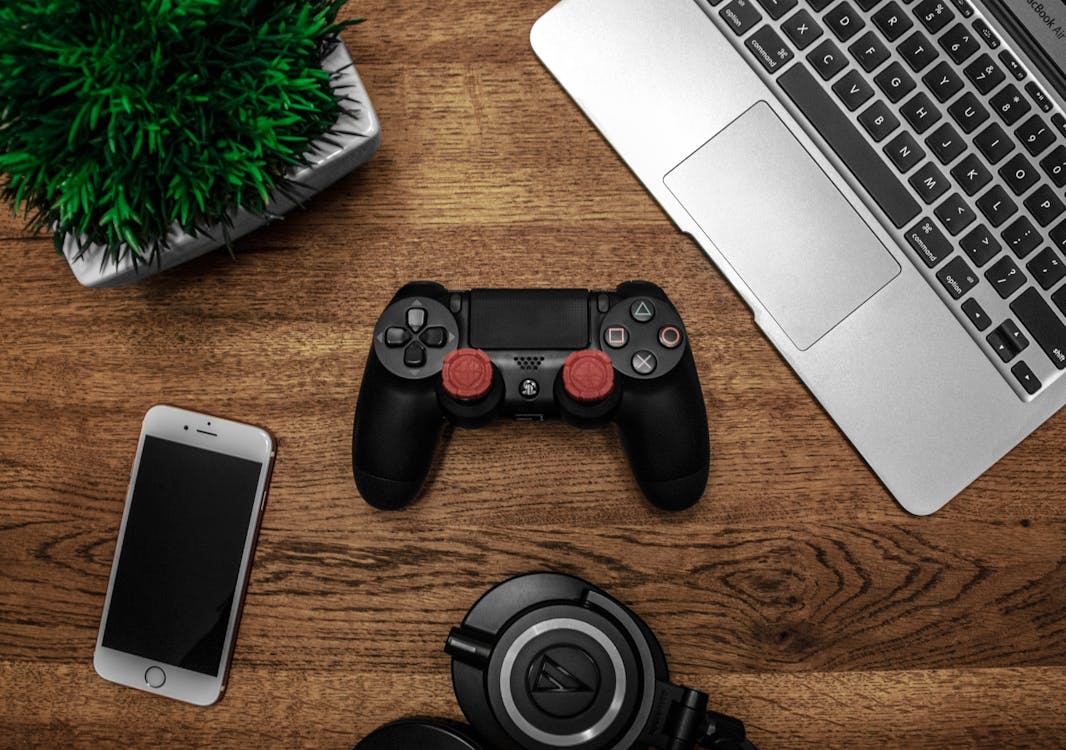 Here you learn how to create a game using Scratch – an introductory web-based coding platform. Figuring out how to code will empower you to foster crucial coding and software engineering abilities. Extending your programming capacities, this undertaking will assist you with dominating the plan interaction, empowering you to make calculations to figure out how to control PC programs, use occasion-driven programming and investigate a program.
4. Create a Resume and Cover Letter with Google Docs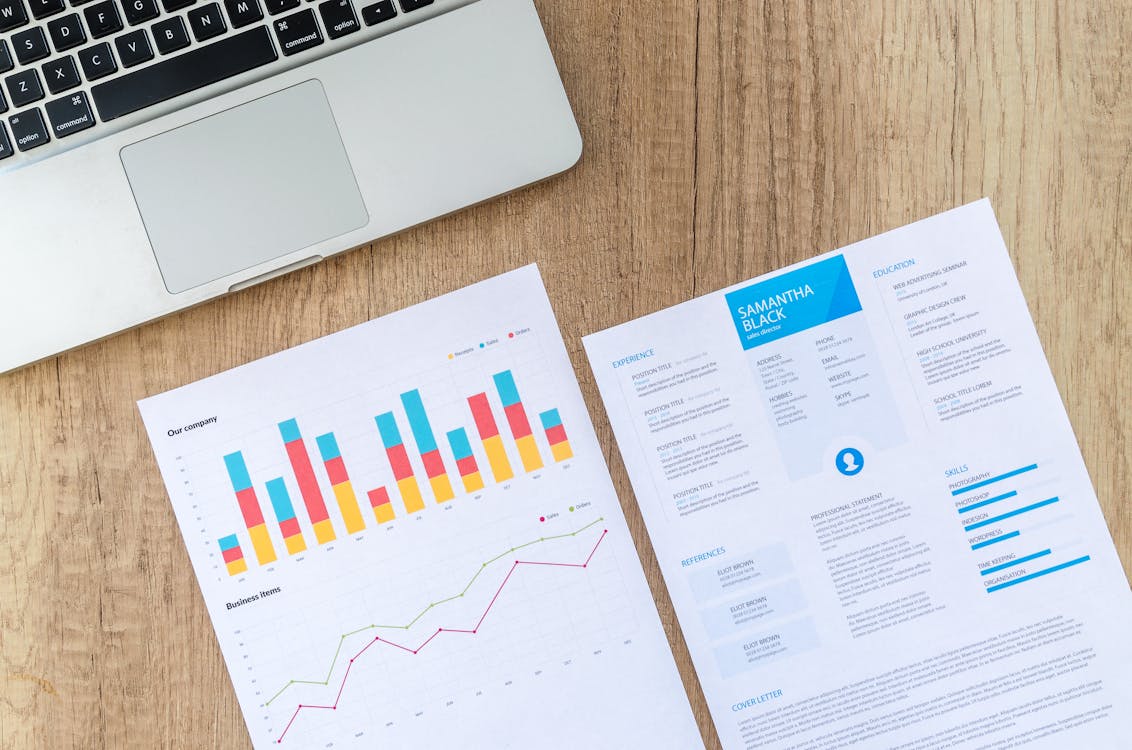 We all know how important a Resume and Cover letter is to land your dream job. In this project course, you will learn the art of how to well draft your Resume and Cover Letter by using a simple application from Google named Google Docs. Some of the important modules include the fundamental components of a great resume, how to write a cover letter, your professional summary, etc.
5. Develop a Company Website with Wix
After WordPress, there is Wix which is also a free program that allows you to create personal and professional websites. Throughout this project, you'll learn how to design your website with a simple drag and drop editing tool that can help you to showcase your company's products and services.
6. Getting Started in Google Analytics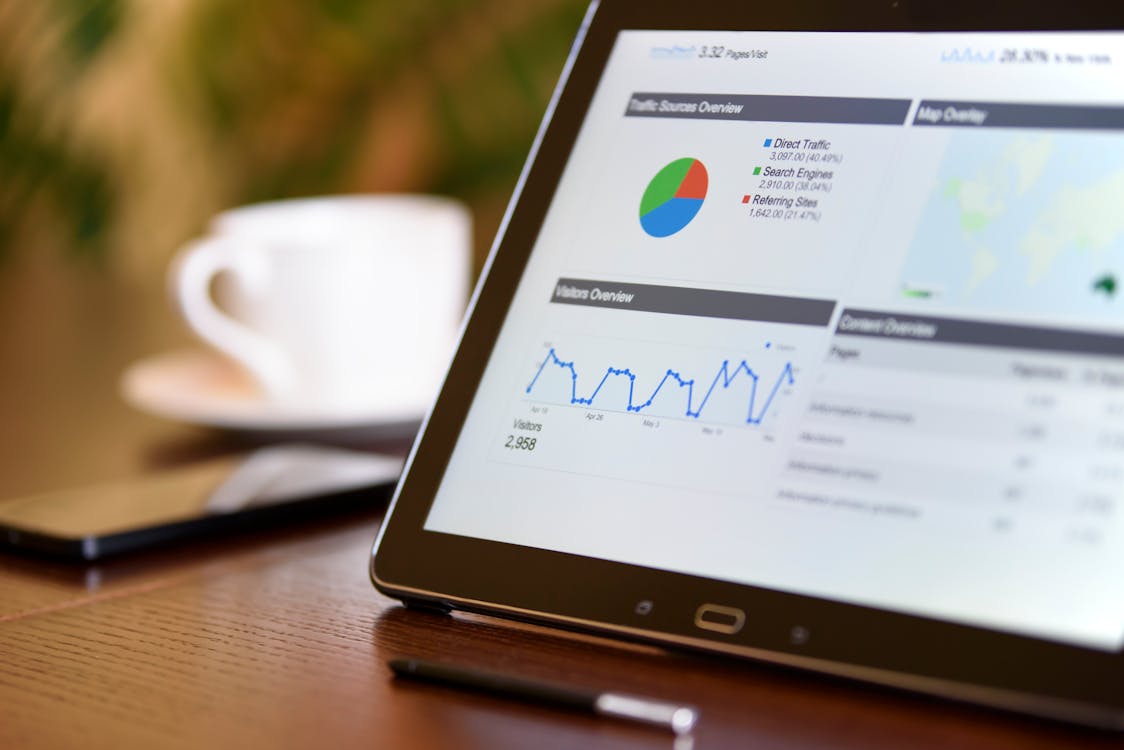 An important part of Digital Marketing is Analytics whether it is website analytics or social media analytics. But the best and free tool for analytics is Google Analytics where you get in-depth information about your website or app. Well, through this project, the instructor will teach you how to link your website to Google Analytics. You will be able to analyze data and improve the performance and effectiveness of your website. There are some other metrics you will learn like Audience Behaviour that can help you in fine-tuning your website.
7. AWS S3 Basics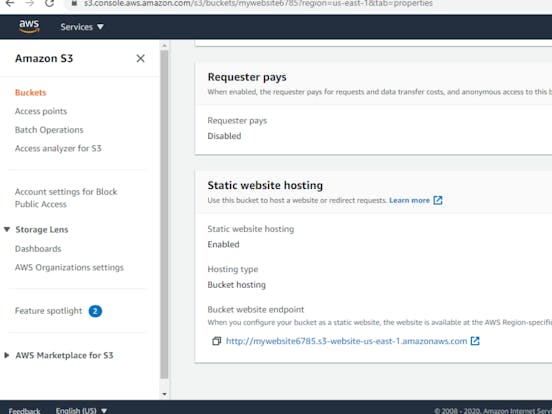 This one-hour project-based course will teach you about AWS S3 and its features such as encryption, version control, static website hosting, and lifecycle management. S3 is for a simple storage service, which is a stored object service provided by AWS. A static website can also be hosted on S3. By the end of this project, you will have created an S3 bucket and will be able to upload content to it.
8. Create a Website using WordPress: Free Hosting & Sub-Domain
We have personally done this course to build this website where you are reading this blog. Well in this project-based course you will learn how to build a professional medical business website from scratch using WordPress. You will do this using free hosting and a sub-domain and learn things like theme customization, plug-ins, and editing permalinks of WordPress.
9. Business Analysis & Process Management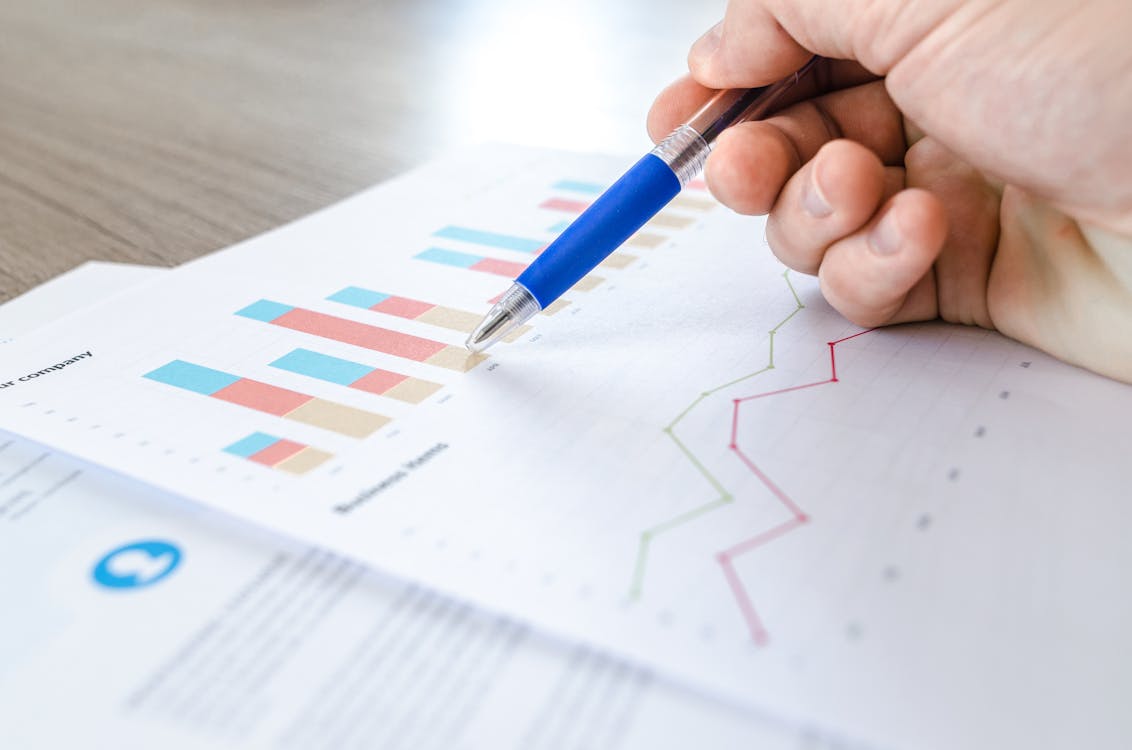 This is a guided project made for both beginners and working professionals who manage their small to medium-sized businesses or work in business analysis and business process management. It provides you with the basic knowledge of analyzing businesses from a process standpoint. It also allows you to further develop the skill required to create solutions to your problems.
10. Machine Learning Pipeline with Azure ML Studio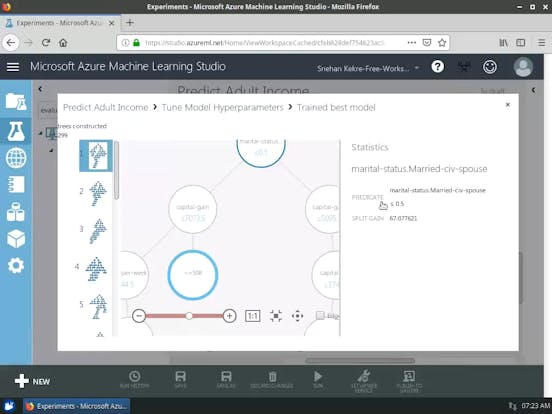 In this final project course, you will build an end-to-end machine learning pipeline in Azure ML Studio. The best part is here you don't have to write a single line of code. You will be also provided with a data set that contains adult income data to train a model that predicts an individual's income. It predicts whether a person's annual income is above or below $50,000. A tree decisions classifier was presented in this project in the form of estivooraore.
Final Verdict on Free Guided Projects on Coursera
These were some of our 10 best free guided projects on the Coursera platform. These project courses also include a certification on completion only when you complete the whole project. We know that there are a lot of others like Creating a design on Canva, Creating Spreadsheets on Google, etc. But we thought they are not as good as the above ones we have to recommend for you guys.
That's it from our side and if you feel other courses need to be added here just ping them down in the comments below so that everyone can get the benefit out of it.
Also Read: IIT Kharagpur National Digital Library of India: Get all the information on any subjects here
Also Read: upGrad 60+ Free Online Courses with Free Certificate | Upskill Yourself With UpGrad