Hey Peeps! It's 2022 and time to upskill yourself whether you are a student or a working professional. To help you in this LinkedIn Learning has introduced 30 Free Online Courses until Feb 1, 2022. Here you will stand a chance to win Free Verified Certificate from LinkedIn that you can add to your resume.
To know more about the free courses read the post till the very end.
Also Read: Android Day on Google Open Source Live on 3rd and 4th Feb 2022: Register Now and Get Free Swags from Google
About 30 Free LinkedIn Learning Online Courses
LinkedIn Learning is an American massive open online course provider. It provides video courses taught by industry experts in software, creative, and business skills. It is a subsidiary of LinkedIn. All the courses on LinkedIn fall into 3 categories: Business, Creative, and Technology.
Also Read: 7 Internship Opportunities at DigiLocker for 2022 | Apply Now
Lists of 30 Courses
These 30 Free LinkedIn Learning Online Courses are divided into 10 categories. So here are the categories with the links to access these courses.
1. Interview Preparation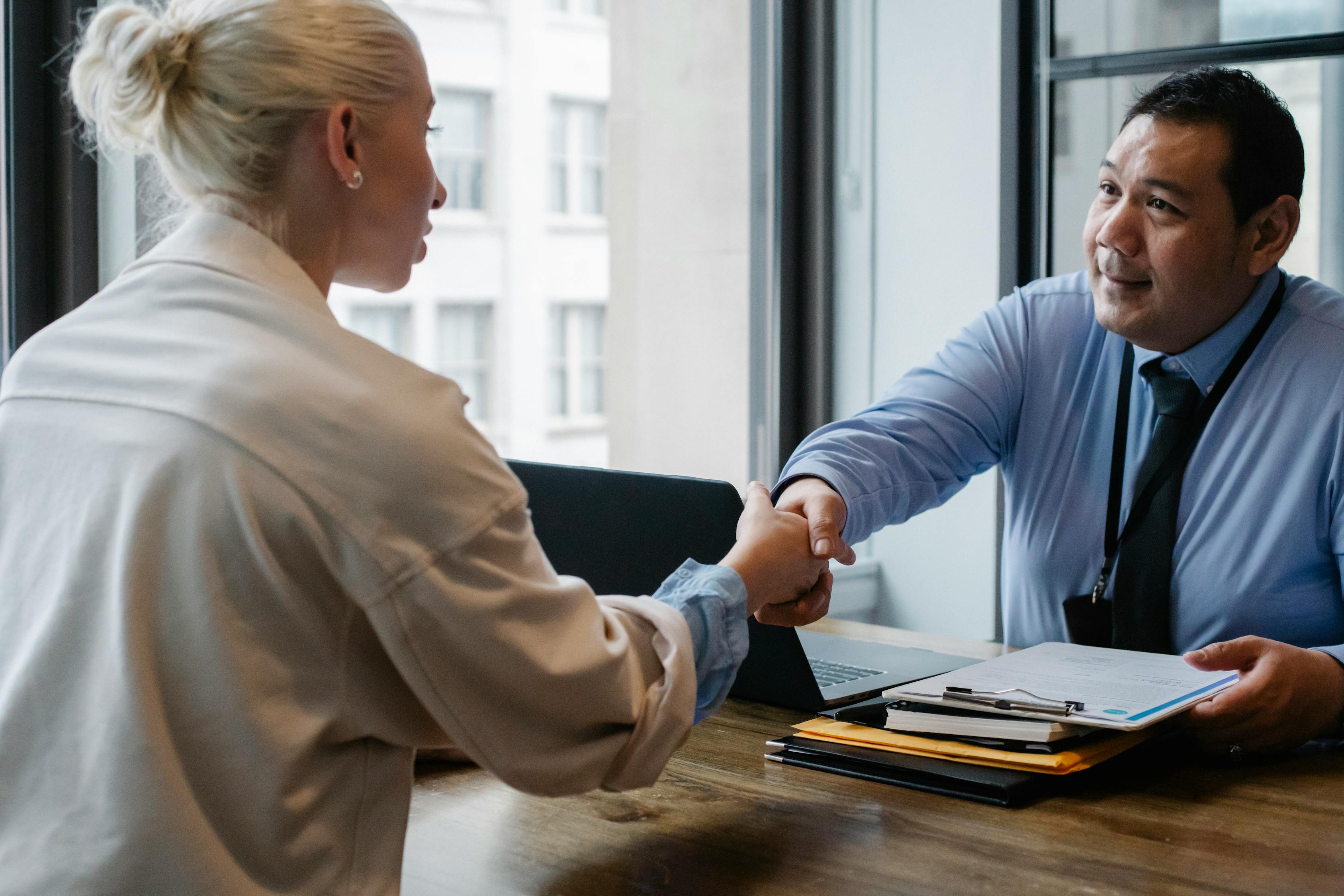 2. Job Search Strategies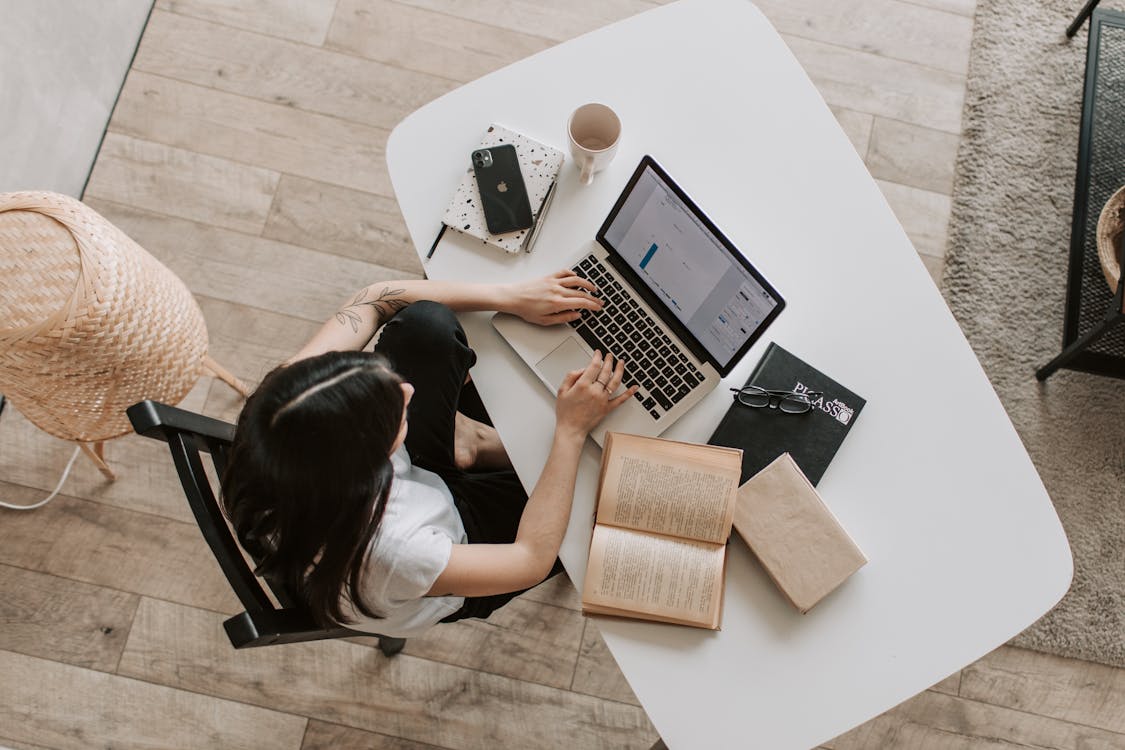 3. Product Management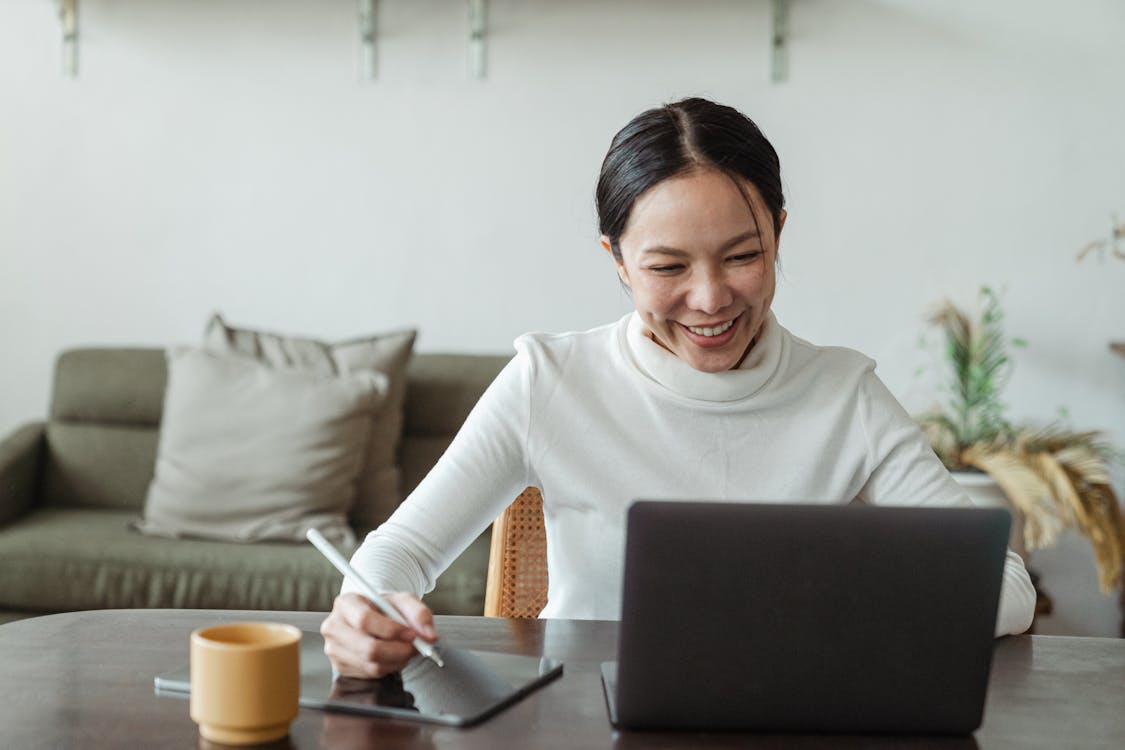 4. Enterprise Marketing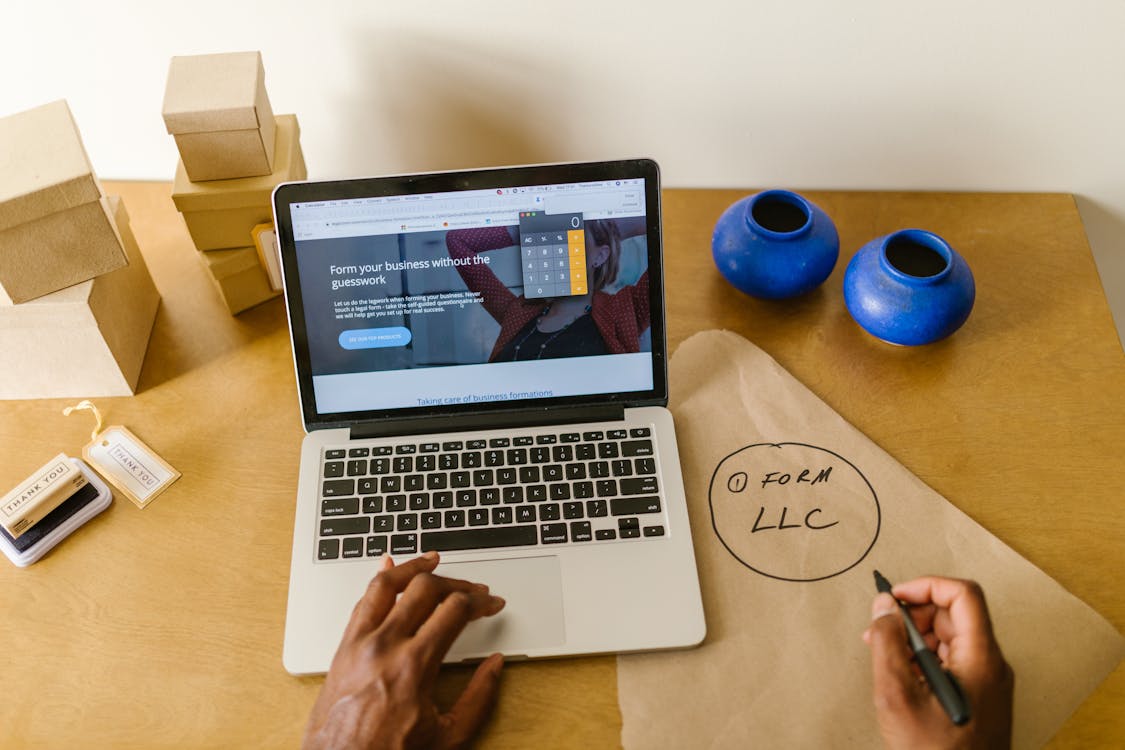 5. SQL
6. Scrum
7. Search Engine Optimization (SEO)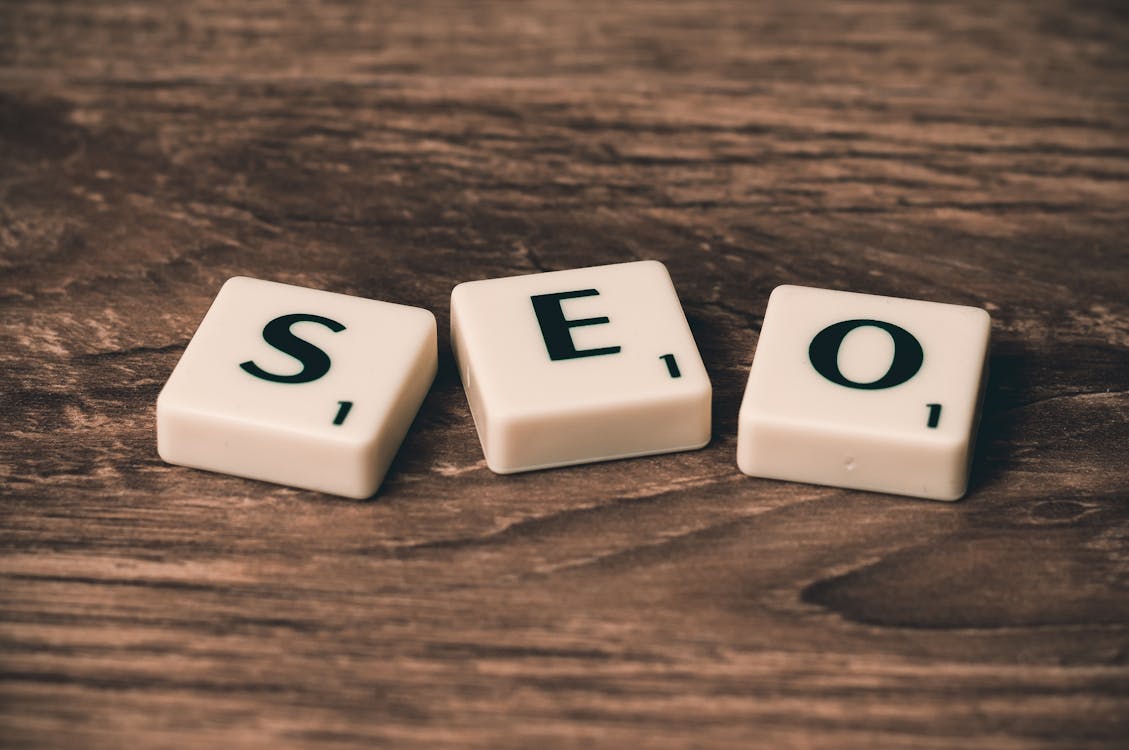 8. Agile Methodologies
9. R (Programming language)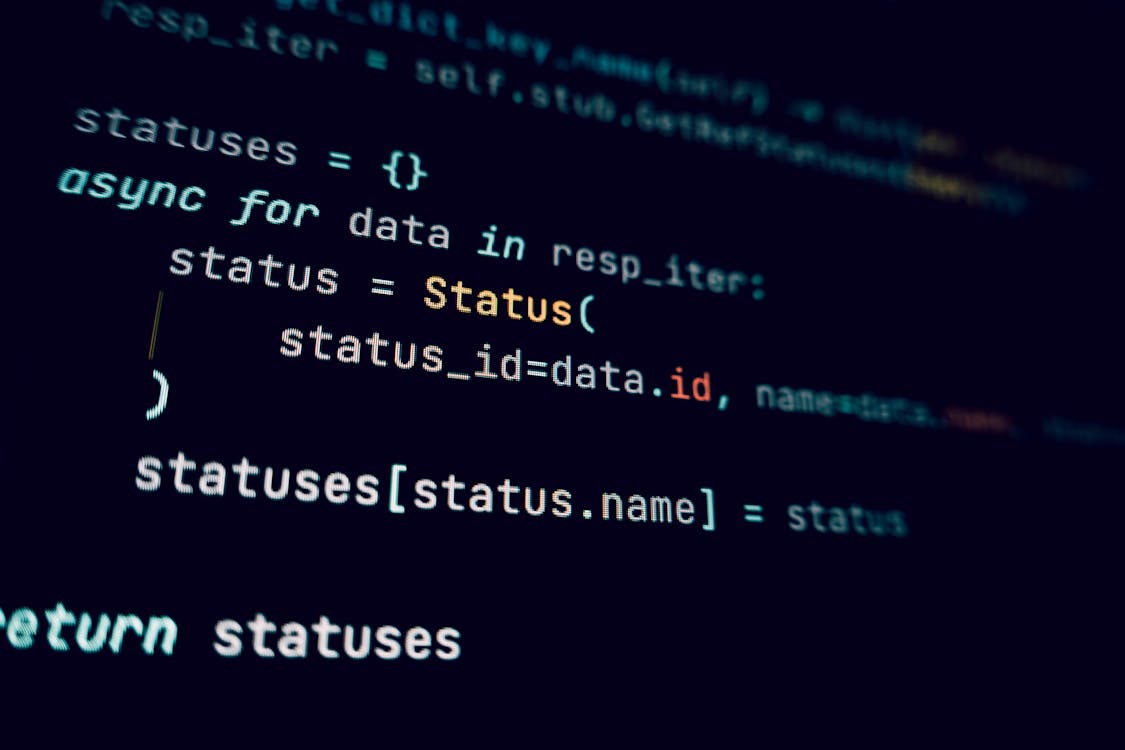 10. Amazon Web Services (AWS)
Also Read: upGrad 60+ Free Online Courses with Free Certificate | Upskill Yourself With UpGrad
Certification
Yes, you can get a certificate of completion of courses.
Note: You will get the certificate for free only if you complete these courses until Feb 1, 2022.
Also Read: Reliance Foundation Scholarships 2022 | Apply by 14th Feb 2022
How to Apply for 30 Free LinkedIn Learning Online Courses?
Theses Courses are available on the LinkedIn Learning Platform without subscribing to the Free Month Trial period.
Also Read: 4 Latest Google Jobs for College students in 2022