Hello friends! If you are searching for a course related to Computer Networks & Cybersecurity then we have an update for you as the Free Stanford Certified Course of Cryptography I is launched so stay with us till the end of the post to know more about this course.
Also read: AICTE & GOOGLE Virtual Internship Program| Android application development in Kotlin Internship| Free Google Certified Internship| Apply by 31 March 2023
About Stanford
Stanford University is a private research institution in Stanford, California. Its actual name is Leland Stanford Junior University. The campus is one of the largest in the United States, covering 8,180 acres and housing nearly 17,000 students.
It is also the only comprehensive university among the top-ranked colleges, offering law, medical, engineering, education, sustainability/environment, and other areas in addition to liberal arts.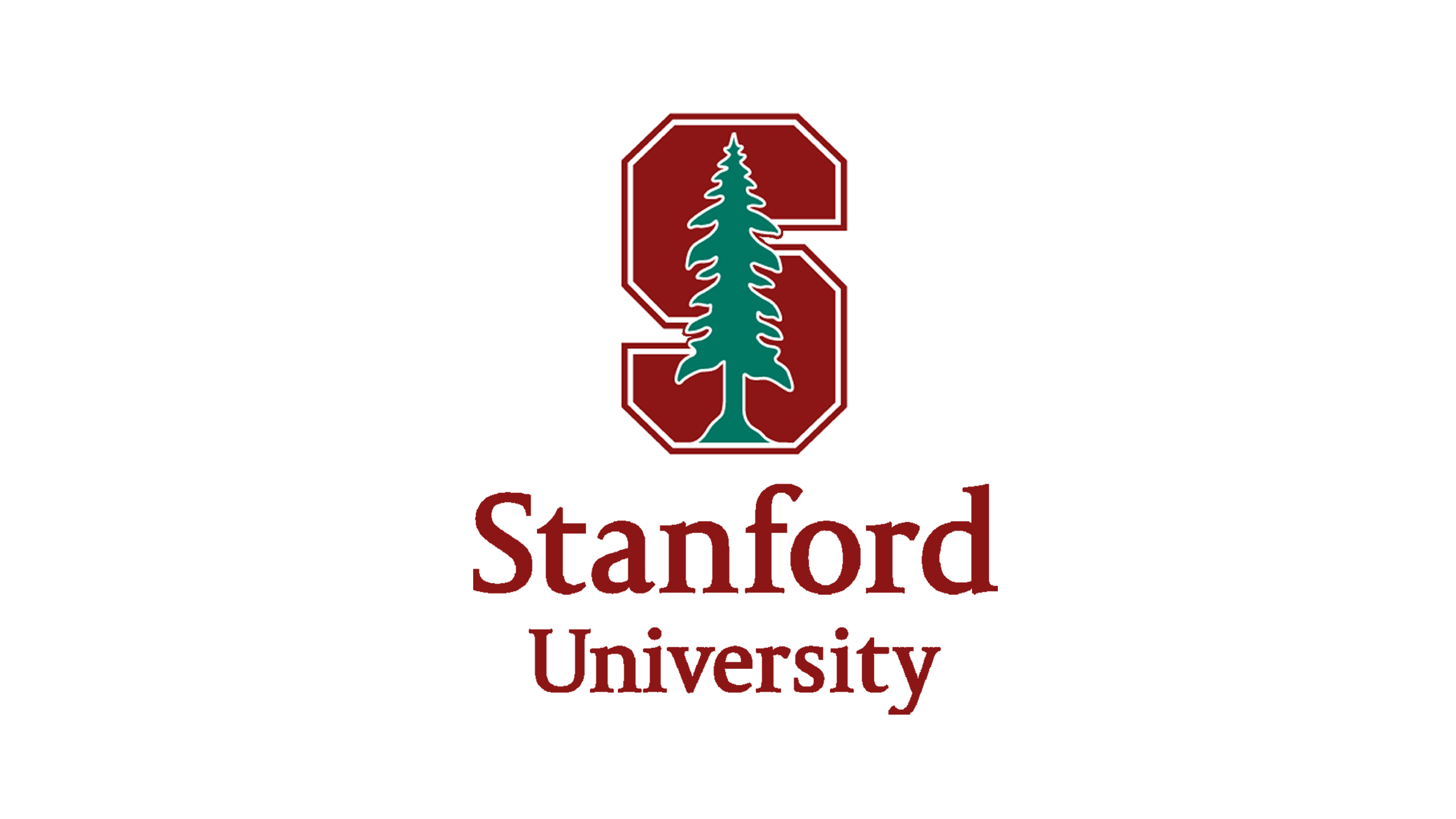 Course Format
Cryptography is an essential technology for securing data in computer systems. This course will teach you the inner workings of cryptographic systems and how to apply them correctly in real-world applications. The course begins with a detailed overview of how two people with a shared secret key can communicate securely even when a formidable opponent listens in and tampers with traffic. We will investigate numerous deployed protocols and identify flaws in existing systems. The course's second half covers public-key approaches, which allow two people to generate a shared secret key. Participants will be introduced to numerous intriguing open topics in the industry and work on enjoyable (optional) programming projects during the course. We will cover more advanced cryptographic tasks such as zero-knowledge, privacy methods, and other types of encryption in a subsequent course (Crypto II).
The class will consist of lecture videos, which are broken into small chunks, usually between eight and twelve minutes each. Some of these may contain integrated quiz questions. There will also be standalone quizzes that are not part of video lectures, and programming assignments. There will be approximately two hours worth of video content per week.
Also read: Infosys Springboard Young Professional Certification Series| 6 Free Certification Courses Series| Apply Now
Skills You Will Gain
Cryptography
Cryptographic Attacks
Public-Key Cryptography
Symmetric-Key Algorithm
Benefits
Statement of Accomplishment
Students who successfully complete the class (above 70 per cent correct on the problem sets and final exam) will receive a Statement of Accomplishment signed by the instructor – and those earning above 90 per cent credit on the problem sets and final will earn one with distinction.
Coursera Course Certificate Available
You can earn a Free Course Certificate for this Coursera Course through Financial Aid. A Course Certificate is a proof that you completed and passed the course.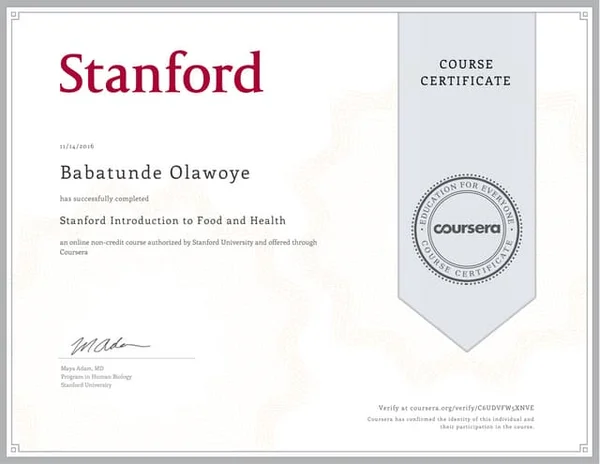 How to apply?
To get a hint of questions asked in financial aid for Coursera & Stanford Certified Course CLICK HERE
To apply to Coursera & Stanford Free Certified Course
Also read: IIT Gandhinagar Summer Research Internship Program 2023 | Get a Weekly stipend of Rs. 2000| Apply by 5 March