Hello folks! This post is beneficial for learners who want to do a python course so here we will discuss Simplilearn SkillUP recently launched Python Certified Course in which there is an opportunity of winning big rewards hence stay with us to know more about this course till the post is over.
Also read: Government of India Offering FREE Certificate for Everyone | #harghartiranga #digitalflag
About Simplilearn's SkillUP
SkillUp is a learning platform from Simplilearn where learners can take free online courses. All of the self-learning courses are free of cost, where you can explore and learn in-demand skills on your schedule. This free online course content is prepared by industry experts & top practitioners.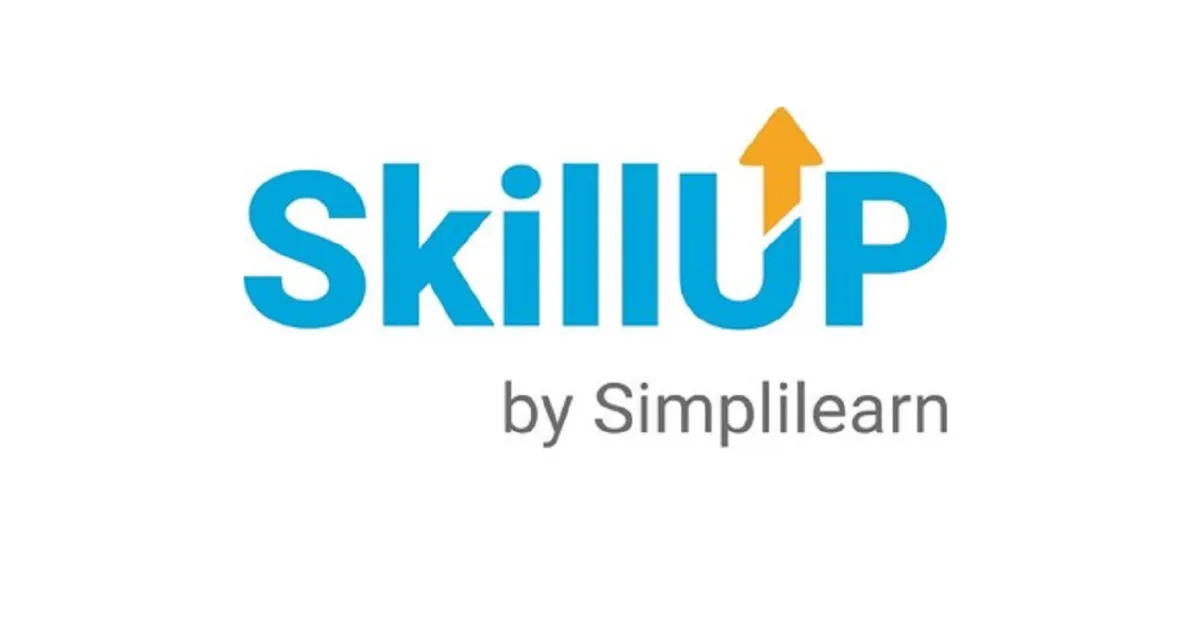 Courses focused on building strong foundational skills for career growth
Learn from Industry Experts – Comprehensive self-paced courses created with top practitioners
Free Resources – Free guides on career paths, salaries, interview tips, and more
Skill-based Learning – 600+ job-ready skills on offer in today's most in-demand domains
Learn Anytime, Anywhere – Learn while working or studying from any place, across any device
Explore Free Online Courses
Also read: Flipkart Internship Drive| Tele recruiter Intern Internship| Apply Now