Hello friends! A great opportunity for students to do an internship in a big airline company like AirAsia as AirAsia has launched an IT Internship Opportunity so stay connected with us till the end of the post to know more about this internship.
Also read: ISRO & IIRS launched Free Certified Course Geospatial Applications for Forest Ecosystem Analysis| Apply Now| Limited Seats
Tables of content
About AirAsia
Capital A Berhad, operating as AirAsia is a Malaysian multinational low-cost airline headquartered near Kuala Lumpur, Malaysia It is the largest airline in Malaysia by fleet size and destinations. AirAsia operates scheduled domestic and international flights to more than 165 destinations spanning 25 countries.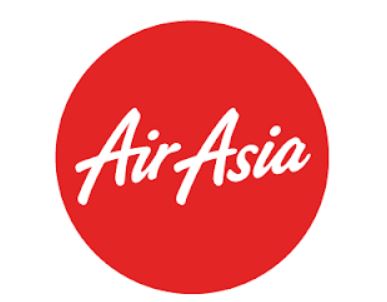 About Internship Opportunity
We Are Looking For A Dynamic, Energetic Intern Who Is Eager To Learn About Our Company.
You will be Working Closely With Our Team To Conduct Research, Capture Data, And Attend Meetings As Well As Work On Building New And Exciting Things.
To Be Successful As An Intern, You Should Be Willing To Help With Any Tasks Assigned By A Supervisor.
You Will Be Involved In Upcoming Projects As Well As Assisting With Current Campaigns And Tasks.
Intern Responsibilities
Fulfilling Tasks Set Out By Supervisors From Several Departments.
Work On Exciting New Technologies In Development.
Performing Research At A Supervisor's Request.
Intern Requirements
A Final Year Student Or Recent Graduate In IT.
Eager To Learn And Work With New Skills And Industry Standard Technologies In IT.
Excellent Verbal And Written Communication Skills.
Proficiency In Google Workspace.
Ability To Multitask.
Cope Well Under Pressure.
How to apply?
To apply for the AirAsia IT Internship Opportunity click here
To view, the official notification of the AirAsia IT Internship Opportunity click here
Also read: Paytm announced Paid Part-Time Internships for Freshers & Graduates | Apply Now