Hello friends! Everyone is passionate to do an internship at big companies like Infosys so we have something special opportunity for these passionate people as Infosys Springboard Internship Program launched which is a project-based internship program. Hence stay with us to know in deep about this program.
Also read: AWS Community Day| Virtual Edition 2022| Learn & Get Amazon Swags & Goodies
About Infosys
Infosys Limited is a multinational Indian information technology company that specializes in business consulting, information technology, and outsourcing. The company was established in Pune and has its headquarters in Bangalore. The term Infosys is a fusion of two words: Information & System.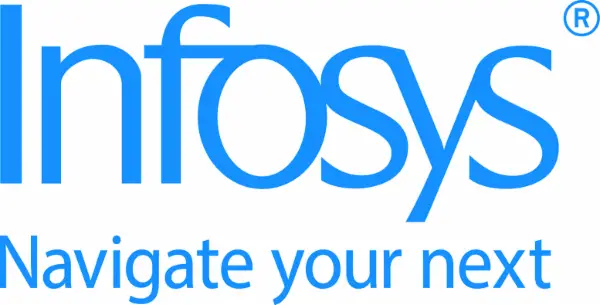 Also read: Internshala Part-time Pocket Money Internships|Earn up to ₹1 lac+ stipend| 9,000+ part-time wfh internship| Apply by 9th Nov
Info About Infosys Springboard
In India, Infosys Springboard offers an online platform for students from grade 6 to lifelong learners. They provide a comprehensive set of courses designed in collaboration with world-class digital educators such as Coursera and Harvard Business Publishing for free as part of Infosys' CSR pledge to equip 10 million or more people with digital skills by 2025. Infosys Springboard is based on four decades of teamwork experience and broad-based student competency development at Infosys. It also adheres to India's 2020 National Education Policy.
What is the Infosys Springboard Internship?
The Infosys Springboard Internship is an excellent opportunity to work with the leading thinkers at Infosys and contribute to the practical application of theoretical concepts learned. This is your chance to transition from academia to professional work experience. You will complete your internship virtually, with no physical constraints. You will be able to work on some very interesting projects as well as gain experience in the workplace.
Eligibility criteria of Infosys Springboard Internship Program
Applicants must have passed the 12th Standard or an equivalent or higher examination from a recognized Board or University, and they must be pursuing or have completed their graduation/post-graduation.
Applicants must complete the "Overview of Infosys Springboard" course and score 60% or higher on the self-assessment at the end of the course.
Applicants must complete all of the courses listed on the project's pre-requisite learning microsite and score 60% or higher on the self-assessment at the end of the course.
They must complete the certification(s) outlined in the pre-requisite learning microsite.
They must complete a survey that will be activated when they click the 'Apply' button.
Also read: Amazon Hiring Drive| Customer Service Associates| WFH 12th pass Job
Criterion of Selection
There will be a limited number of seats available for the Infosys Springboard internship. The following are guidelines (not exhaustive) for program selection:-
Course completion "Infosys Springboard Overview"
Completion of pre-requisite learning microsite courses and performance in self-assessments
Certifications (if any) completed and performance in them
Survey results
Interview performance with mentors
If Infosys decides to hold a qualification exam, performance in that exam
Infosys' decision on intern selection will be final.
Certification Criteria
Interns receive an internship completion certificate if they meet the following criteria:-
Interns have to fulfill the criteria of Minimum Attendance
Performance in the meetings and discussions with the mentors
Contribution to project deliverables as determined at the beginning of the project
The mentor's decision regarding the project evaluation is final.
Also read: Free Infosys Certified Course| The Complete Web Developer Course 2.0| Apply Now
Important Dates
How to apply in Infosys Springboard Internship Program?
To apply to Infosys Springboard Internship Program CLICK HERE
Also read: Colgate's Keep India Smiling Foundational Scholarship & Mentorship Programme| Apply by 31 Dec 2022