Hello friends! If you have the willingness to do IIT Certified Internship then we have an update for you as IIT Madras Summer Fellowship Program is announced so stay with us to know more about this program till the end of the post.
Also read: AICTE & GOOGLE Virtual Internship Program| Android application development in Kotlin Internship| Free Google Certified Internship| Apply by 31 March 2023
About IIT Madras
The Indian government established the Indian Institute of Technology Madras (IIT Madras), India's top-ranked public technical university in Chennai, Tamil Nadu. It is ranked 50 in Asia in 2021, and 17 among the BRICS countries in 2019.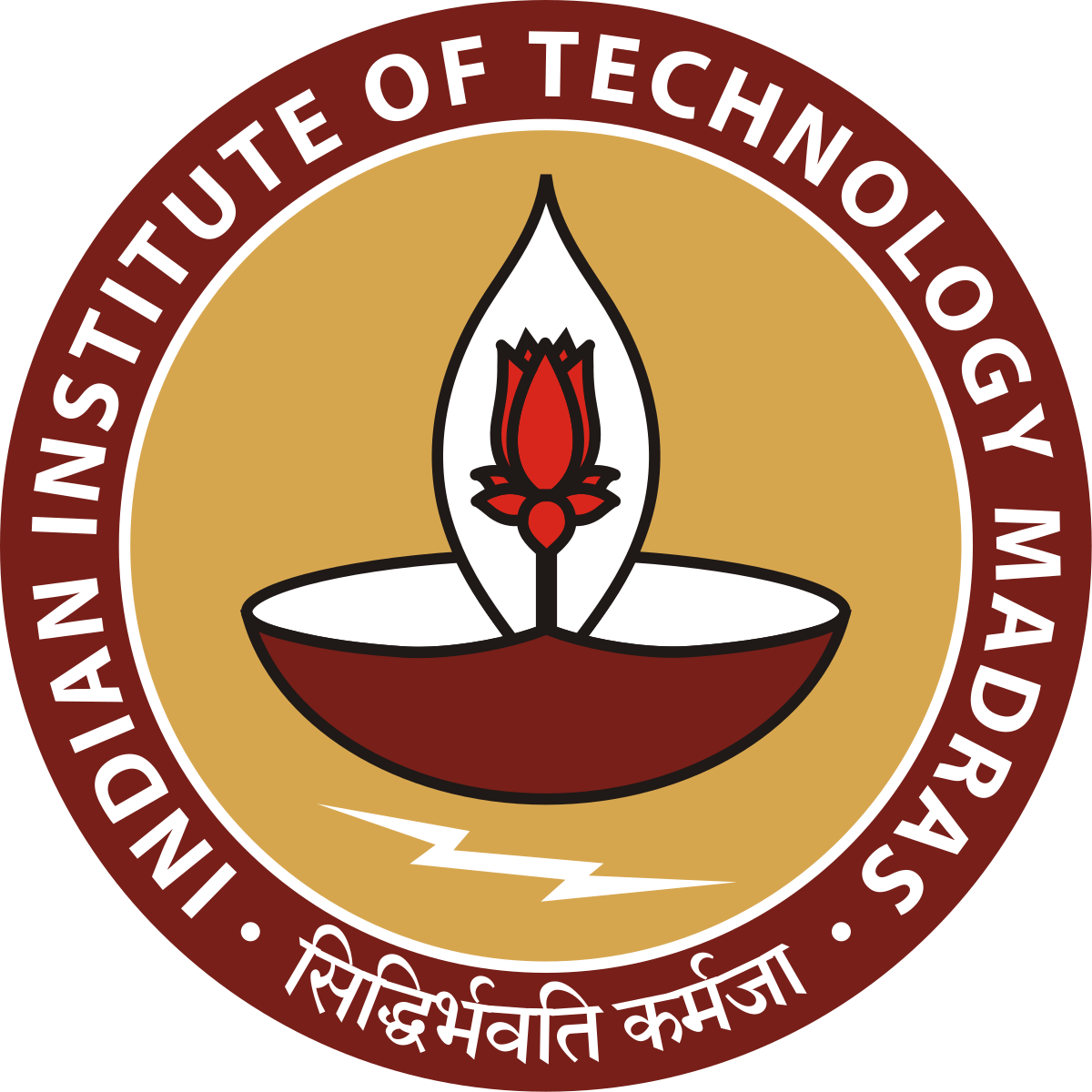 Also read: Infosys Springboard Young Professional Certification Series| 6 Free Certification Courses Series| Apply Now
Info About IIT Madras Summer Fellowship Program
The IITM – Summer Fellowship Programme, which lasts two months and pays a stipend, is intended to raise awareness and interest in high-quality academic research among young Engineering, Management, Science, and Humanities students through a goal-oriented summer mini-project at the Indian Institute of Technology Madras.
Eligibility Criteria
Candidates who are doing 3rd year of B.E./B.Tech./B.Sc. (Engg) or 3rd or 4th year of Integrated M.E./M.Tech. program, 1st year of ME/M.Tech/M.Sc/M.A, MBA with an outstanding academic background in terms of high ranks in university examinations, are encouraged to apply, highlighting their academic performance and achievement including papers presented at seminars, projects executed, design contests participated, score/rank
Important Note
Letter from the Institute-> The Head of the Institution should verify that you are a genuine student so download any one of the templates out of two templates according to the degree you are pursuing:-
If you are a student of UG/DD then download the template of UG/DD authentic students CLICK HERE
If you are a student of PG download the template of PG authentic students) CLICK HERE
Also read: Internshala Greatest Stargazing Internship|Apply by 18 March
Benefits
Selected candidates receive Rs.6000 per month as a stipend for a maximum period of 2 months.
Candidates get IIT Certification on successfully completing the program
How to apply?
To apply for IIT Madras Summer Fellowship Program
Also read: IIT Gandhinagar Summer Research Internship Program 2023 | Get a Weekly stipend of Rs. 2000| Apply by 5 March