Great news for Empowering young women and underrepresented youths who aspire to enter the cybersecurity industry! Microsoft has announced new partnerships in Asia under its Ready4Cybersecurity program, committing to skill and certify 100,000 young women and underrepresented youths in cybersecurity by 2025. This will enhance employment opportunities in Cybersecurity fill the talent gap, and build a diverse cybersecurity workforce.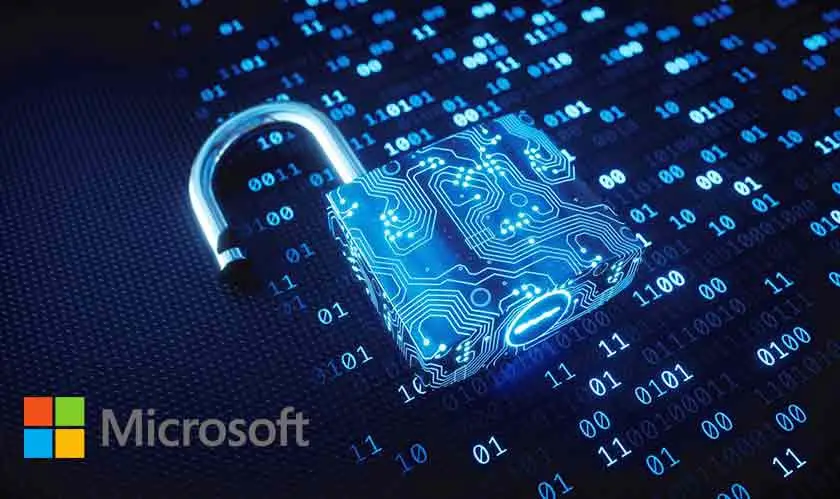 Also, Read: Big Company Offers Internships College Students
The increase in cyberattacks has led to a greater demand for skilled cybersecurity professionals in the region. Microsoft's Ready4Cybersecurity program is specifically designed to empower underrepresented youths with alternative pathways to enter the cybersecurity industry. Through public-private partnerships, the program will provide access to industry-recognized cybersecurity foundational and intermediate skills and certification to traditionally excluded populations to help them qualify for open roles.
If you want to Learn Cybersecurity Course for Free, CLICK HERE
It's exciting to note that there are projected to be 3.5 million cybersecurity jobs to be filled globally in 2025, with a 350% increase in demand for people with cybersecurity skills over an eight-year period. However, women currently make up only 25% of the cybersecurity workforce globally, which is why Microsoft's focus on Empowering young women underrepresented youths is especially noteworthy.
Also, Read: 5 Tips for Landing Internship
Since the launch of the Ready4Cybersecurity campaign in 2022, Microsoft has trained over 19,800 individuals from underserved communities, providing up to 18,300 cyber-skilling initiatives. In the second year of the campaign, Microsoft will continue to work with its partners to skill and certify young women and underrepresented youths in cybersecurity to drive a positive impact. Additionally, Microsoft is partnering with TATA STRIVE to skill faculty and students in select universities and colleges in 11 cities on cybersecurity. We look forward to seeing the positive impact these initiatives will have in the cybersecurity industry.