Hello folks! This post is beneficial for students who are looking for a platform to do professional courses as the new IIIT Kota Certified Professional Course is launched with the name Cyber Security and Digital Forensics so stay here to get more details about this course.
Also read: Free Microsoft AI Fundamentals Certification Courses| Especially for Indian Students |Apply by 31 August 2022
About IIIT Kota
Indian Institute of Information Technology Kota is one of the Indian Institutes of Information Technology proposed to be located at Ranpur near Kota, Rajasthan. IIIT Kota is a joint venture of the Ministry of Human Resource Development, Government of India with Industries in Public-Private Partnership.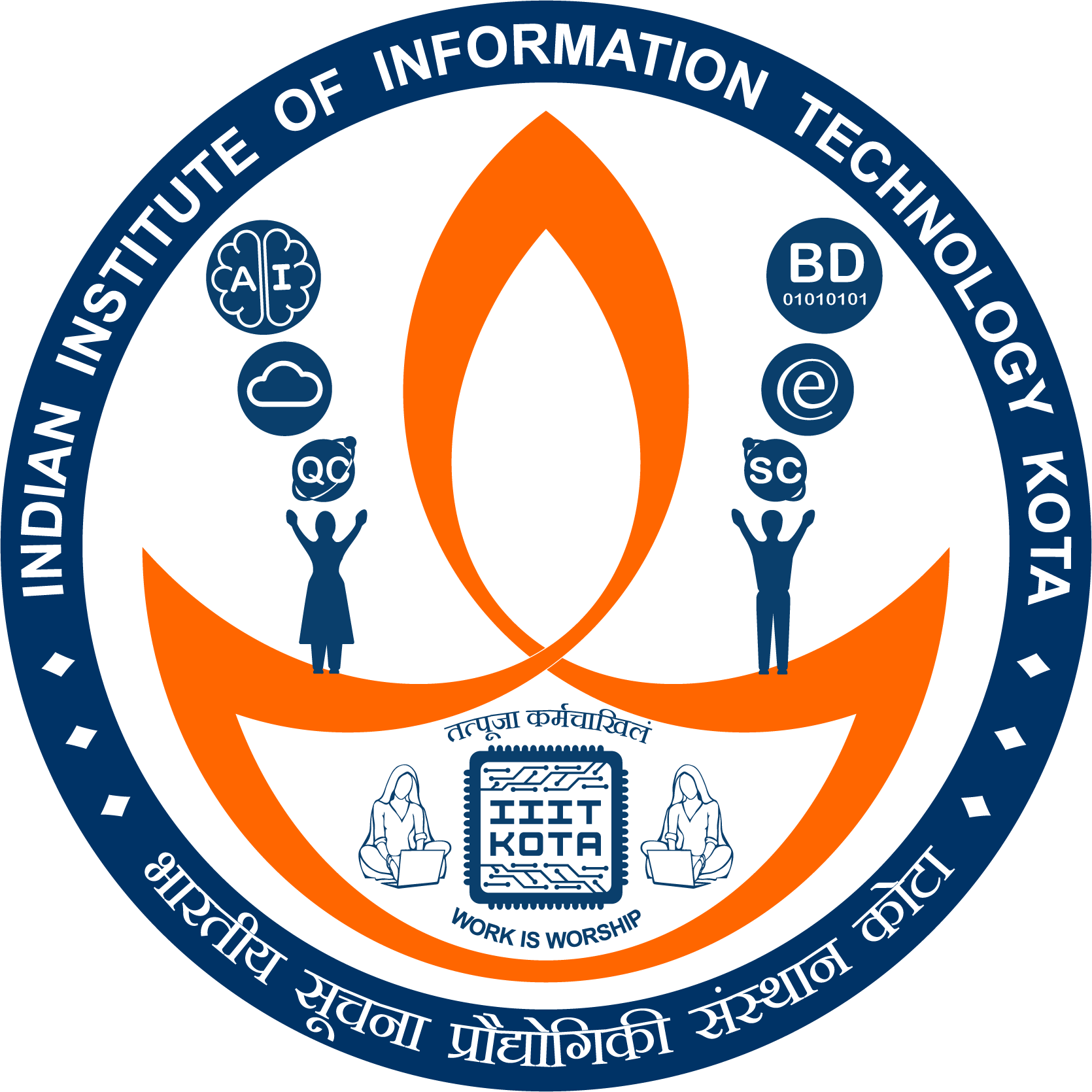 About IIIT Kota Certified this Professional Course
The course is the best start for the beginner in this field. In this course, you will learn the essential cyber security terminologies and security measures including cryptography, penetration testing, intrusion detection system, and digital forensics. The course targets to introduce techniques used to protect and defend computer systems and networks. Key features: Certificate at the completion of this course, 100% online: learn at your own pace, Flexible deadlines: according to your schedule, Easy to understand language: medium of instruction is a combination of Hindi and English.
Topics Covered in IIIT Kota Certified this Professional Course
What Is Cyber Security
Cyber Security Terminologies
Preventation From Cyber Attacks
Types Of Cyber Attacks
Career Opportunities
SQL Injection Attack
XSS Attack
Metasploit
Introduction To System Administrator
Linux Administration (File System, Process, Users, Groups, Package Installation)
Windows Administration (Local Users And Groups, Public And Private IP, Configuring Server, DNS, Active Directory)
Introduction Computer Networks
Common Networking Devices
Network Analysis
Career Opportunities
Introduction To Wireshrak
Wireshrak Installation
Wireshark Packet Capturing
Wireshark Packet Analysis
Introduction To VAPT
Passive Information Gathering
Active Information Gathering
Essential Tools (Nessus Demo)
Cyber Crime
Digital Forensics And Its Importance
Live And Dead Forensics
Memory Forensics
Tools For Forensics
Case Study – Cridex Malware/Zeus Malware (Using Volatility Framework)
Why Blockchain
What Is Blockchain
Mining And Features Of Blockchain
Smart Contract
Appications Of Blockchain
Career Opportunities
Blockchain Demo
Eligibility Criteria
Anyone who want to learn new skills are eligible to apply in this course and there is no minimum requirement for this course
Benefits
Certificate at the completion of this course
100% online: learn at your pace
Flexible deadlines: in accordance to your schedule
Easy to understand language: medium of instruction is combination of hindi and english words.
Approximately 6 hours to complete
No pre-requisites
How to apply?
To apply in IIIT Kota Certified this Professional Course CLICK HERE
Also read: Google Launched Winter Internship| Software Engineering Intern Winter 2023| Paid Internship for College Students