Hello everyone! If you want such an opportunity in which you can win a FREE Tablet & get a job on the basis of an innovative idea then your wait is over as RuPay ON-THE-GO Designathon 2022 is launched that is a hackathon based job event provides platform to present your innovative ideas & get job in RuPay Company so stay with us till the end of the post to know more about this special challenge.
Also read: Free TCS MasterCraft DataPlus Certification Course| Apply Now
About RuPay
The National Payments Corporation of India developed and introduced RuPay, a global financial services and payment system, on March 26, 2012. The Reserve Bank of India's objective of developing a national, open, and multilateral payments system was realised by its creation.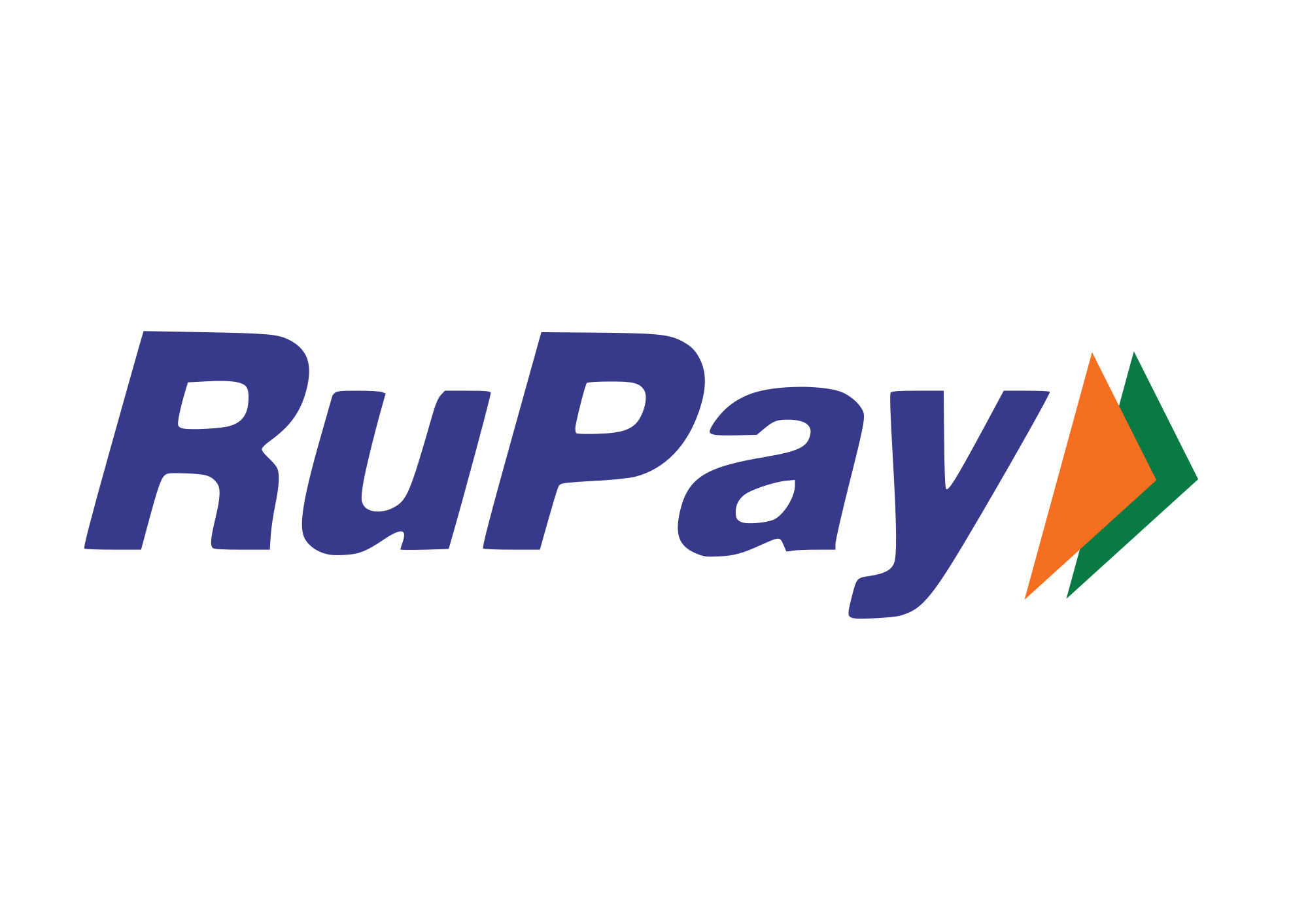 About RuPay ON-THE-GO Designathon 2022
The first time RuPay ON-THE-GO Designathon has been announced by RuPay with excitement. a problem that will inspire the participants to use their imaginations Put your creative mind to work, start sketching, and help RuPay pave the future for ON-THE-GO payments in India.

Also read: FutureSkills Prime & Google's Initiative| Google Cloud Computing Fundamentals with Kubernetes| Get Google & Govt of India Verified Certificate|
Guidelines of RuPay ON-THE-GO Designathon 2022
Individual registration is required for interested participants.
The file must be in PPT format and not be larger than 10 MB. If you have many files, you can upload a zip file that combines them all into one, or a PDF.
Convention for Naming: (Full Name)_RuPay OTG
Participants are limited to submitting one design per form factor.
To develop the design, participants are free to utilise software, pens, pencils, coloured pencils, paint, etc.
The RuPay ON-THE-GO Jury will review all submitted designs and determine the shortlist premised on their judgement.
The verdict of the jury will stand as the final judgement.
The platforms for RuPay & NPCI LinkedIn and Twitter are use to announce the winners and special mentions.
For prize delivery, winners will be notified separately (within 1 month of announcement).
Eligibility Criteria of RuPay ON-THE-GO Designathon 2022
College students from all campuses in India are eligible to participate
Competition Structure
Round 1: Form Factor & Design Submission
Participants who have registered must first choose a form factor. Example: Create a ground-breaking design for a ring, keychain, or any other unique form the participant deems appropriate for the goal in step two.
Here, you can access the design's guardrails.
Participants who have registered must submit a PPT.
The proposal must succinctly explain why a specific form factor is suitable for a payment instrument, how it will benefit the customer, and the underlying motivation for the participant's form factor design.
The deadline for entries is October 10, 2022, at 12:00 IST.
Also read: Google Cloud Mini Courses| Get Google Cloud certifications Free Exam Voucher| Apply Now
Round 2: Final Presentation Round:
The top 10 candidates will continue to develop their proposed designs with comments and technical direction from RuPay staff, building on their first presentations and designs.
The presentation submission deadline is October 27, 2022, at 12:00 PM.
Then, The participant must submit the Form Factor and Design to the jury that will make the final judgement.
A demonstration of your prototype that demonstrates its form factor, design, and how it supports the RuPay ON-THE-GO Proposition is use to support the presentation.
A panel of business professionals will evaluate participants based on the concept's uniqueness, customer convenience, usefulness, and scalability.
Benefits & Perks
National winners receive Apple iPad Pro, Apple Pencil.
All participant receives certification of Participation.
National winners have got a chance to do job in RuPay.
Also read: GDSC Certified Event| Compose Camp-Android Study Jam| Get Free Google Swags
How to apply?
To apply in RuPay ON-THE-GO Designathon 2022 CLICK HERE
To view the official notification of the RuPay ON-THE-GO Designathon 2022 CLICK HERE
Also read: Accenture Innovation Challenge 2022| Job Offer After Completing Accenture Challenge