Hello everyone! If you searching for a reputed course to learn coding from the beginning then your search ends here as in this post we will discuss Free Stanford Certification Course is launched by the name of Code in Place Course which teach you coding from basic to advance level so stay with us till the end of the post to know more about this course.
Also read: Join Internshala Student Partner | Earn 20k/Month as a Student
Info about Stanford
At Stanford, California, there is a private research university called Stanford University. Leland Stanford Junior University is its official name. With 8,180 acres and around 17,000 students, the campus is one of the biggest in the country.
In addition, it offers degrees in law, medicine, engineering, teaching, sustainability/environment, and other fields in addition to liberal arts, making it the only complete institution among the top-ranked colleges.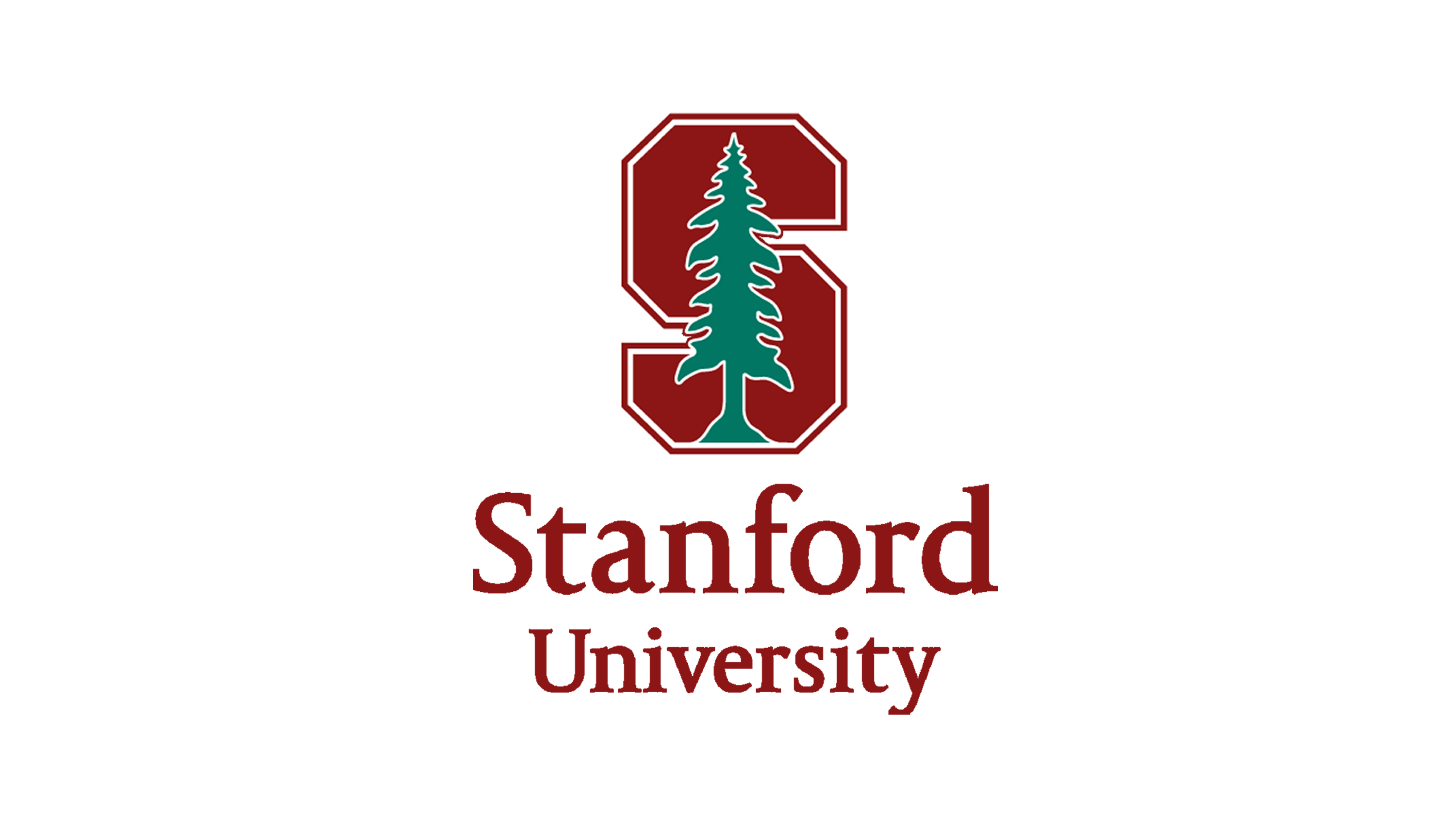 About Free Stanford Certification Course
Our objective is to provide numerous students from all over the world with free coding training of the greatest calibre. The surprise? A tiny amount of AI, when helpful, thousands of enthusiastic teachers with decades of experience in making coding fun at Stanford, and our inspiring community of learners. Study (or instruct) the first part of CS106A, Stanford's renowned introduction to Python course.
Overview of this course
Control flow with Karel
The Art of Coding
Console Programs
Understanding Variables
Graphics
Lists + Dictionaries
Final Project
Also read: IIT Madras Summer Fellowship Program | Get a stipend of Rs.6000/- per month| Free IIT Certified Internship| Apply by 31 March
Eligibility Criteria
Anyone who wants to learn coding from basic or thinking of enhancing their coding knowledge
Important Note
You also have a chance to become a teacher for this course if you have knowledge of Python
Benefits
This a great opportunity to learn coding skills from Stanford experts
Candidates who successfully completed this course receive a Stanford certificate
Also read: Colgate's Keep India Smiling Foundational Scholarship & Mentorship Programme| Apply by 31 March 2023
Duration of this course
At least 7 hours each week for 6 weeks is required to complete this course.
The class of this course starts on April 24th, 2023
How to apply?
To view the official notification of the Free Stanford Certification Course CLICK HERE
Click on below mentioned Apply Here button for applying to Free Stanford Certification Course
Please Click on below mentioned Apply Here button for becoming a teacher for this course
Also read: AICTE & GOOGLE Virtual Internship Program| Android application development in Kotlin Internship| Free Google Certified Internship| Apply by 31 March 2023