Hello folks! If you have the desire to become Infosys certified in different-different domain related courses then we have good news for you as Infosys Springboard Young Professional Certification Series is launched so stay with us until the end of the post to know more about this series
Also read: AICTE & GOOGLE Virtual Internship Program| Android application development in Kotlin Internship| Free Google Certified Internship| Apply by 31 March 2023
Info about Infosys
Infosys Ltd is an Indian multinational information technology corporation specializing in business consulting, information technology, and outsourcing. The company was founded in Pune and is headquartered in Bangalore. Infosys is a combination of two words: information and system.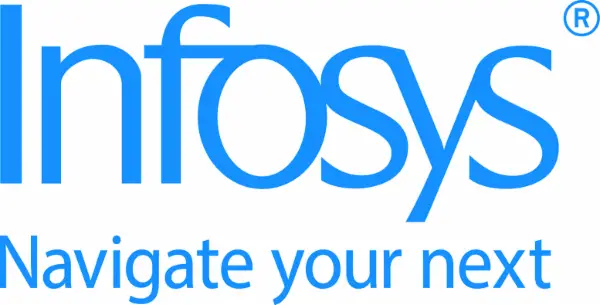 Also read: Internshala Greatest Stargazing Internship|Apply by 18 March
About Infosys Springboard
Infosys Springboard in India provides an online platform for kids from grade 6 to lifelong learners. As part of Infosys' CSR goal to teach 10 million or more individuals with digital skills by 2025, they offer a complete range of courses built in conjunction with world-class digital educators such as Coursera and Harvard Business Publishing for free. Infosys Springboard is based on Infosys' four decades of collaborative expertise and broad-based student competency development. It is also consistent with India's 2020 National Education Policy.
Intro About Infosys Springboard Young Professional Certification Series:
The aim of this series is to provide 6 courses related to different domains which include Python, Java, Banking, IoT, Retail, and Capital Market.
Also read: IIT Gandhinagar Summer Research Internship Program 2023 | Get a Weekly stipend of Rs. 2000| Apply by 5 March
Eligibility Criteria
Anyone who wants to learn new skills or improve their skills can be eligible for this series
Benefits
Learn about interesting fields such as programming, banking, capital markets, IoT, and so on.
Learn interactively at your own pace, in your own environment, and on your own device.
Get free access to targeted information and certification.
Also read: IIT Bombay Internship 2023 | Any Degree & Any College Student | 5 Domain Specific Internship
How to get a Certificate?
Study the courses in the learning path in the correct order and complete the end-of-course tests as well as clear the certification test at the end of the course with a certain percentage to get a certificate.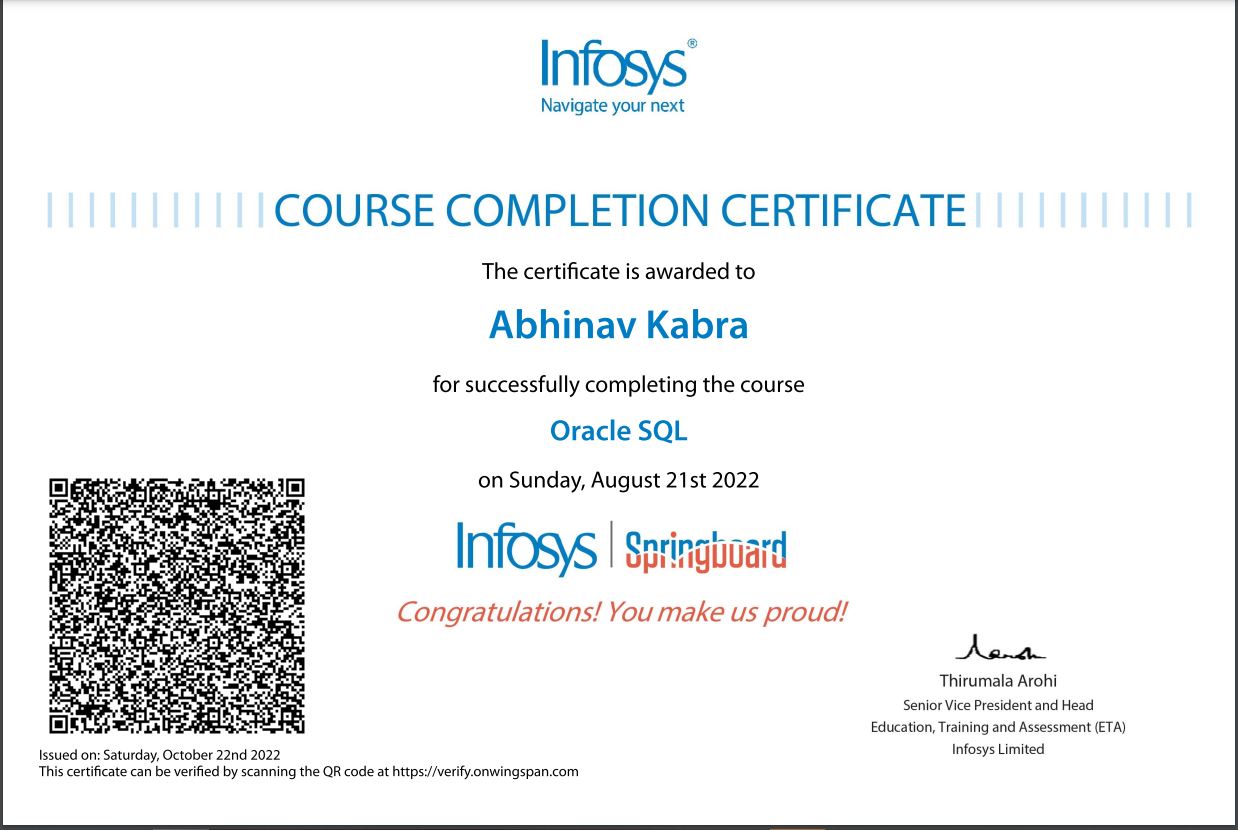 How to apply?
To apply to Infosys Springboard Young Professional Certification Series
Also read: Google Arcade February Special Program| Participate & Win Swags| Apply by 28 Feb| Limited Spots